About me
I'm a results-oriented and driven Community and Marketing Leader with over 20 years of experience driving community and marketing strategy and product development goals. As an effective brand manager, I've planned campaign innovations and community marketing advancements to increase business success. I'm skilled at managing multiple, fast-paced projects simultaneously while driving awareness, engagement, and revenue growth. 
I've created innovative programming for a wide range of companies, from startups to global brands.
I lead by bringing others along with me and lean on individuals' strengths to create something that is more than the sum of its parts.

My areas of expertise
Program Creation & Management・Customer Retention・Relationship Building・Relationship Management・Cross-Functional Teamwork・Content Development・Storytelling・Program Development・Customer Engagement & Feedback・D2C, B2B, & Ecommerce Strategies・Strategic Planning & Project Management・Internal & External Communications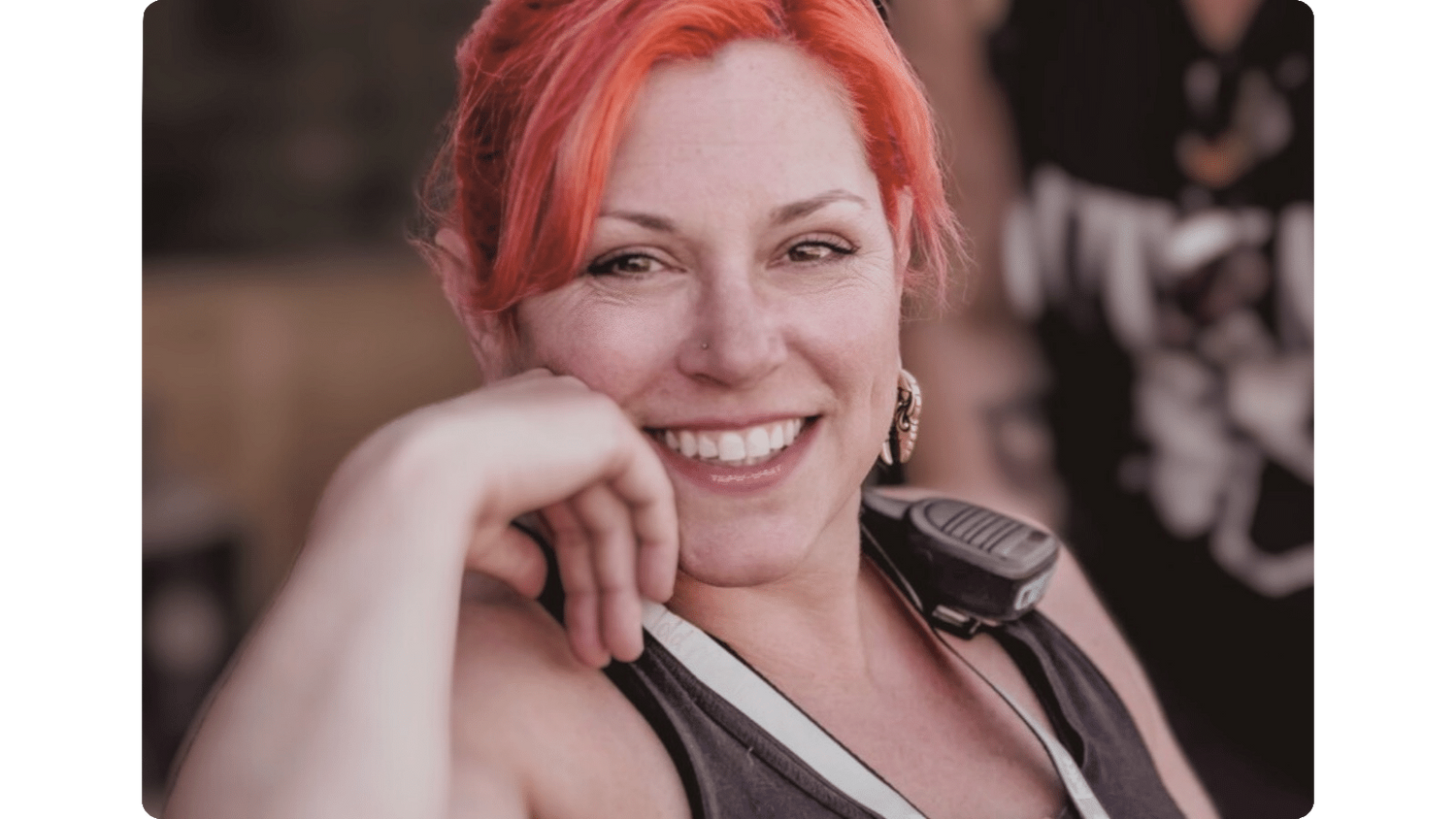 My superpower is bringing the right people together at the right time to educate, inspire, and connect with each other.
When I'm not busy flexing this superpower for organizations, I do it in my personal life - I work for the Burning Man Project year-round, and love being a host and bringing people in my social circles together through backyard BBQs and clothing swaps. As an actor and singer, when I'm not moderating a panel or giving a talk, I can be found on stage in performances and fronting for the occasional band.
Let's chat