Taking your community to the next level
The place where community, marketing, and data coalesce is powerful - and enchanting - when done right.
As a senior creator and leader, I focus on customer engagement, marketing, community, and inclusion, all with a can-do attitude. I've created innovative programming for a wide range of companies, from startups to global brands.
I'm a cross-matrix specialist (a "Swiss army knife") because of my breadth of knowledge and skillset, and because I'm not afraid to roll up my sleeves, learn new things, and dig in where there's work that needs doing.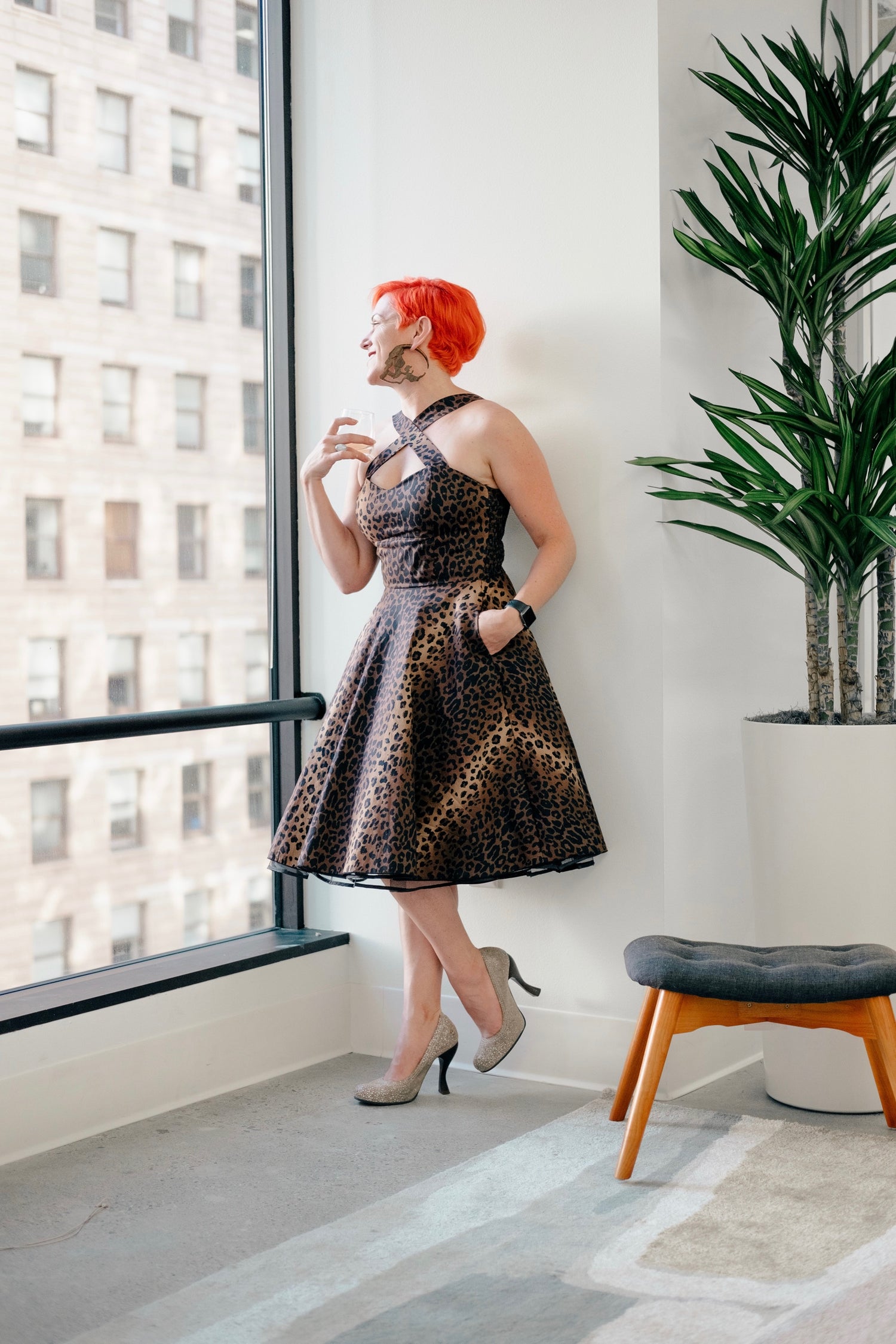 I'm Jenneviere
For over 20 years, I've helped organizations of all shapes and sizes identify, empower, energize, and educate their user communities. I can:

Establish a community from the ground up
Revive an existing group
Support your users with developer relations (DevRel)
Build out marketing and content that speaks directly to your community
Is it time for your company to activate the next level of community engagement? Let's talk.
Contact